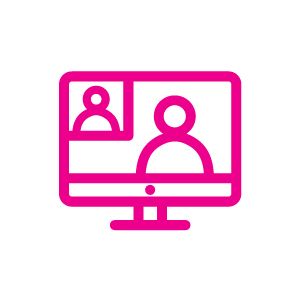 E-Learning
Find out all the aspects of design, development, and evaluation of asynchronous e-learning.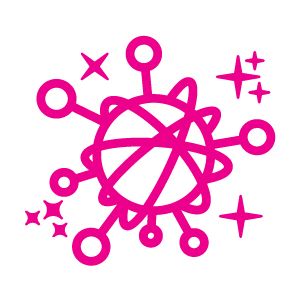 Emerging Technologies
Focus on the newest technologies and trends in learning including the latest developments in existing technologies, as well as brand new innovations.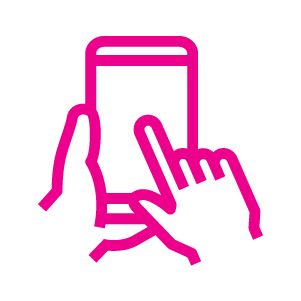 Mobile and Social
Immerse yourself in all aspects of designing and developing mobile learning content, as well as social, collaborative and knowledge-sharing initiatives.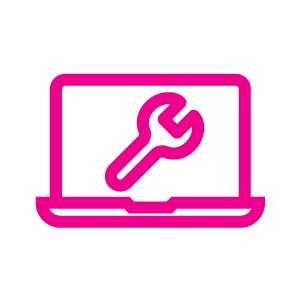 Platforms and Tools
Built for designers and developers in small to large organizations, prepare to stay current and build skills in various platforms and tools.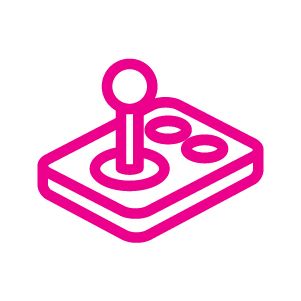 Serious Games and Simulations
Prepare to learn aspects of games design and development, as well as immersive environments and gamification.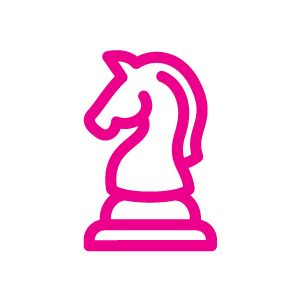 Technology Strategy for Leaders
For managers and decision makers, comprised of topics of interest for implementing technology-based learning initiatives.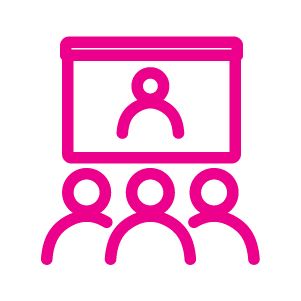 Virtual Classroom
Design methods and delivery options for teaching in a synchronous, online environment.