From Training to Job Aids: Inspire Your Frontline in a Mobile-First World
Feb 08, 2023
Technology Strategy for Leaders
Frontline workers provide one of the biggest challenges to the training industry, yet their ability to effectively execute their jobs is key to the success and reputation of a company. Listen to a discussion among leaders in the retail, aviation, hospitality, and mental health sectors about creative ways to leverage technology to empower teams in the field and on the floor for success.
Sponsored By: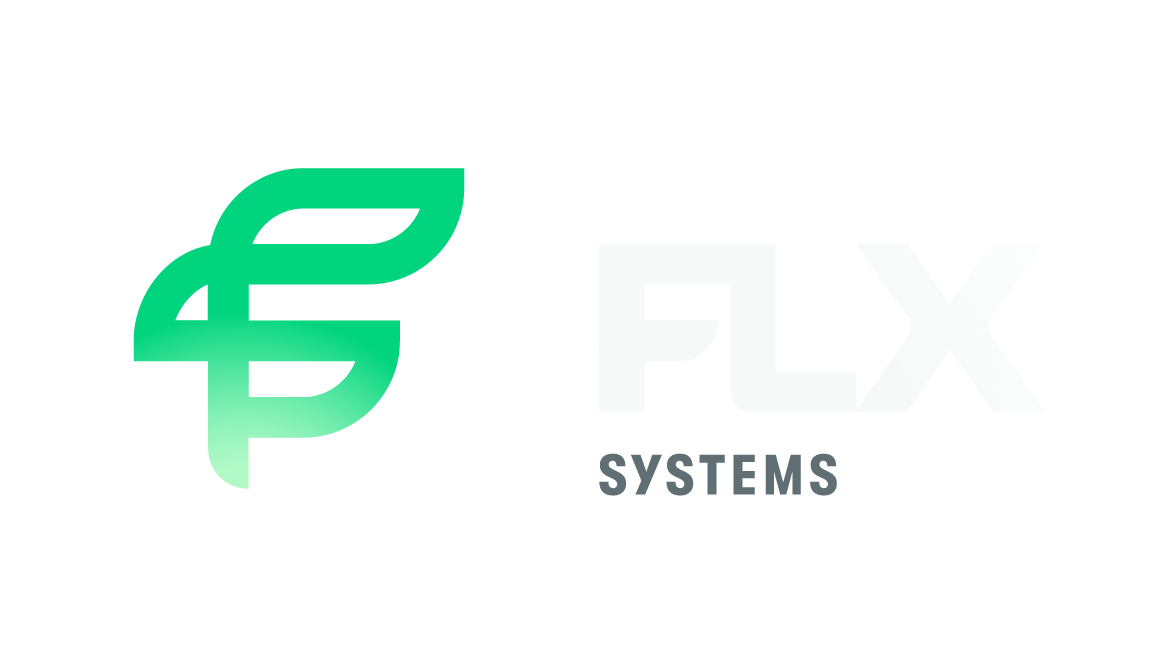 Application on the Job 1
Learn how to empower your deskless workforce with the knowledge and tools they need for success.
Application on the Job 2
Overcome the challenges of training frontline workforce in our mobile-first world.
Application on the Job 3
Keep your frontline engaged and prepared to effectively represent your brand.
Target Audience
Director/Executive
Session Type
Solution Session