Lunch & Learn: Unleashing the Potential of AI in Adult Learning: Opportunities and Challenges (Live Streamed)
Explore the cutting-edge technology revolutionizing how adults learn and train. From virtual mentors to adaptive curriculum, artificial intelligence (AI) is transforming the way we think about adult education. But with great power comes great responsibility. In this session, we'll delve into the challenges and opportunities presented by this innovative technology. Get ready for an engaging and enlightening experience that will change the way you think about adult learning forever.
Sponsored By: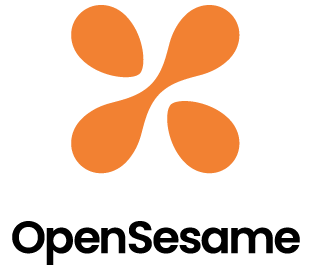 Application on the Job 1
Drive career navigation.
Application on the Job 2
Optimize learning paths.
Application on the Job 3
Support employee growth.
Target Audience
Director/Executive
Session Type
Lunch & Learn