People-First Employee Onboarding
First impressions count. New employees need a positive learning experience from day one. But it's important to deliver engaging training content in easily digestible chunks. In this session, you'll explore tools in Schoox's learning and development platform to help organizations set new employees up for success while providing leaders insights into their progress and business impact.
Sponsored By: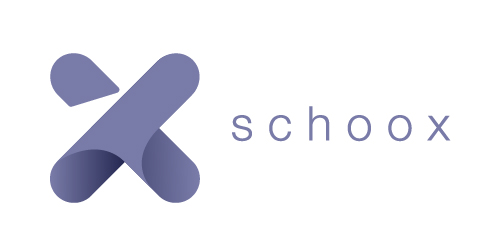 Application on the Job 1
Track employee learning for compliance and long-term planning.
Application on the Job 2
Provide a great experience to create higher employee satisfaction and improved retention.
Application on the Job 3
Establish a culture of learning to encourage upskilling and development.
Session Type
Demo Session